Concrete
Stamped and Colored
Stamped and Colored Concrete Services in NC, VA, SC
At Capital City Curb and Gutter, we offer the most competitive rates and highest quality for all our stamped and colored residential concrete services. Whether you need to make the patio, driveway, or pool deck look great for years to come – getting stamped concrete designed and installed by a professional will yield the best results. We've been serving North Carolina's residential concrete needs for years. We look forward to adding you as our next valued customer. Let us design and install the best stamped and colored concrete solution for you and your home.
Beautify Your Home with Stamped and Color Concrete
Stamped and colored concrete is concrete that is designed to replicate the look of stone, tile, brick, or wood. It's commonly used by homeowners to give a beautiful look and finish to driveways, pool decks, entryways, patios, and any other paved areas. Over the years, stamped concrete has been growing in popularity due to the options in patterns and colors that it can provide. Even in complex designs that include stairs or uneven surfaces, the patterns can still be pressed into the concrete making it an extremely versatile choice.
Since it is concrete, it's much more cost effective than other design choices while also allowing homeowners to retain the same look and feel as brick, tile, wood, and stone. Furthermore, it has a lower chance of cracking or fading like it's brick or wood counterparts. It's also incredibly easy to clean and maintain. A simple powerwashing will have your stamped concrete looking new for many years. Capital City Curb and Gutter specializes in designing and installing stamped concrete for all types of residences including homes, apartment buildings, and townhomes.
The Many Uses of Stamped and Colored Concrete For Your Home
Since stamped and colored concrete can be used to replicate wood, tile, stone, and brick, it's uses are varied and numerous. Homeowners use colored concrete for a wide variety of home projects including:
Pool decks
Patios
Entry ways and Courtyards
Driveways
Fountains
Stairwells
and much more!
Contact Capital City Curb and Gutter in Wake Forest, NC
Capital City Curb and Gutter is the best choice for residential stamped and colored concrete services for your home. We are based in Wake Forest, NC, but we serve NC, SC, VA, and surrounding areas. We can give you an estimate for any job, no matter how big or small it is. Put our years of experience and expertise to work for you. Let us design and install the perfect stamped and colored concrete solution to beautify your residence. Call us at 919-876-5155 or Contact Us Online for more information.
Stamped Concrete Patterns & Colors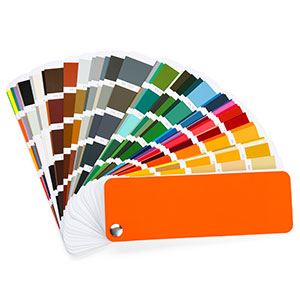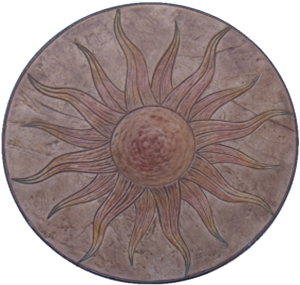 Share Us, Choose Your Platform!
Capital City Curb
&
Gutter