Driveway
Paving Services Wake Forest NC
Residential Driveway Paving and Hardscaping | Wake Forest, NC
Capital City Curb and Gutter are your local source for decorative concrete and hardscaping builders who provide a wide variety of products and styles to choose from to beautifully enhance the curb appeal of your home. Our company utilizes the highest quality hard landscape materials to create the perfect feature to showcase the area. Using SCOFIELD Integral color, Capital City Curb and Gutter will assist you in creating a driveway that suits your style and compliments your home. If your home is in need of driveway design, paving and hardscaping, contact the professionals at Capital City Curb and Gutter today and begin your home's transformation from ordinary to extraordinary.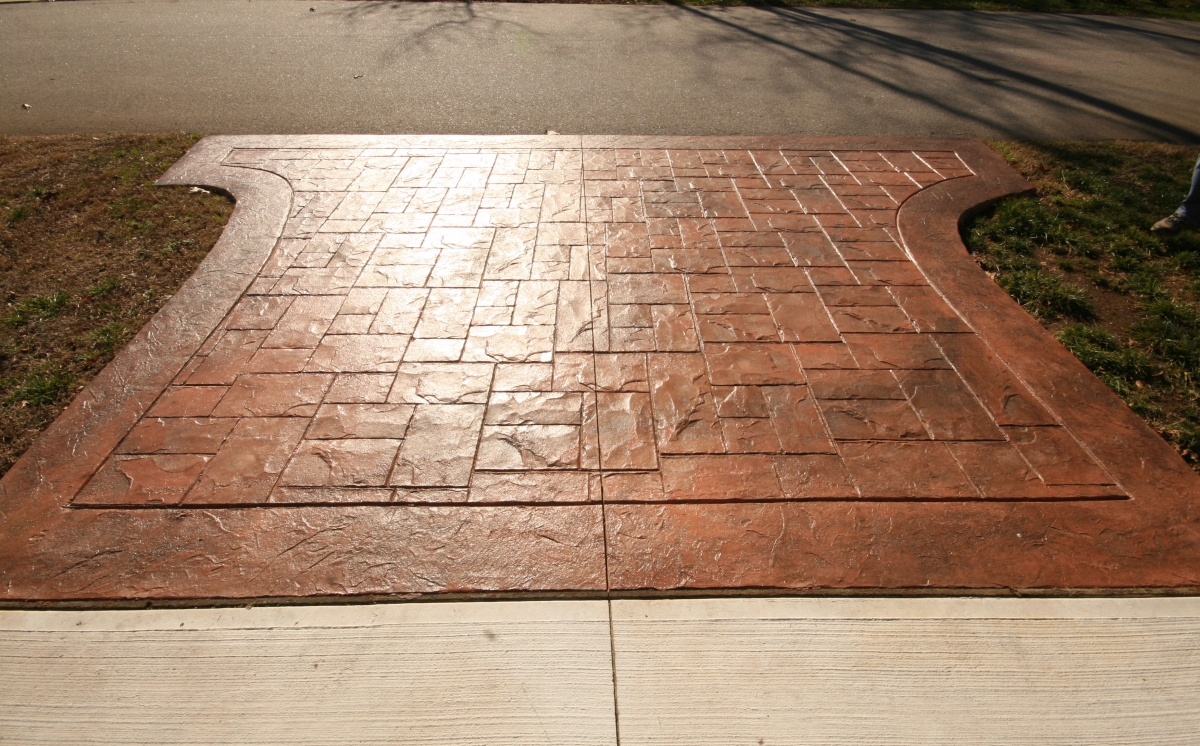 Residential Driveway Design and Construction Process | Wake Forest, NC
Capital City Curb and Gutter wants your driveway to make a statement as it is often the first thing you see when you approach a home. Our professional team will help you design, size, and ensure you are completely satisfied with the final product. We want to ensure your driveway remains looking good for many years to come. The quality of the materials as well as the workmanship that goes into each one of our driveways help guarantee a long term, problem free driveway. We will take into consideration aesthetic objects such as trees, rocks and flower beds who's root systems could affect the pavement as they grow. Along with aesthetics, our contractors will ensure there is proper drainage. Two of the most important considerations in designing a pavement are traffic and drainage. The surface of the driveway should blend to the contour of the existing ground so that the surface water runs over it or away from it in its natural course. We will work with you and identify your home's needs as well as beautifying it.
See our Decorative Concrete and Brick Patterns as well as our variety of SCOFIELD Integral colors to tailor your driveway design to your own personal style. Make driveway installation easy by contacting professional concrete contractors at Capital City Curb and Gutter. Contact us  and we look forward to designing the driveway of your dreams.
Stamped Concrete Patterns & Colors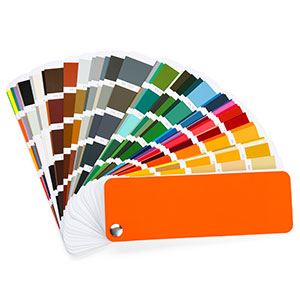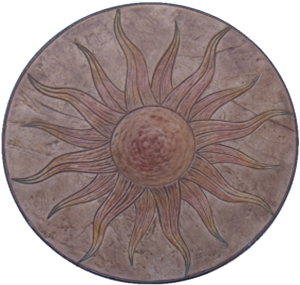 Share Us, Choose Your Platform!
Capital City Curb
&
Gutter