Commercial
Commercial and Business Concrete Solutions
Capital City Curb & Gutter Commercial and Business Concrete Solutions in NC, VA, SC
At Capital City Curb & Gutter, in Wake Forest, NC, we offer a wide range of concrete contractor services to residences and businesses located in North Carolina, South Carolina, Virginia, and other close by areas. We have worked with small, medium, and large businesses as well as government entities. Our experience working with businesses, cities, towns, and other local government entities makes us one of the most experienced commercial concrete contractors in the Triangle of NC and surrounding regions.
Commercial Concrete Solutions Offered By Capital City Curb & Gutter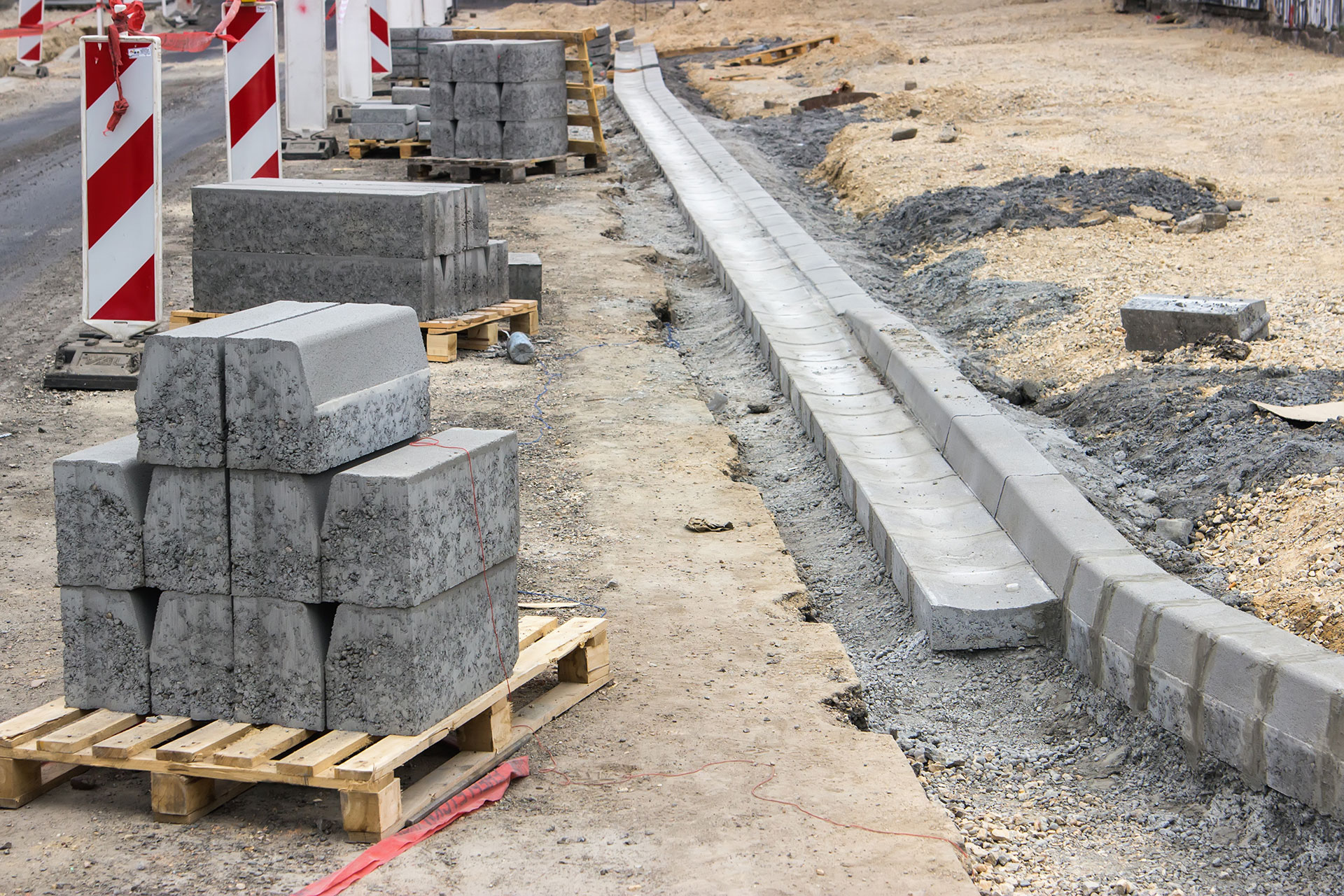 At Capital City Curb & Gutter, we want you to know that there isn't a job that's too big or too small for us. We're happy to have a conversation about any project that you may have and give you an estimate for what our contractor services will cost. See below for a list of commercial concrete services we offer:
Sidewalks
Concrete Slabs
More (footings, driveways, etc)
If you need any of these services, we can provide service in the following cities and areas:
Wake Forest, NC
Raleigh, NC
Cary, NC
Chapel Hill, NC
Durham, NC
Charlotte, NC
Greensboro, NC
Wilmington, NC
Myrtle Beach, SC
Charleston, SC
Columbia, SC
Richmond, VA
And Surrounding Areas
While we are located in Wake Forest, NC, these other locations are areas we can serve and have done business in.
Contact Capital City Curb & Gutter Today
If you own a business and you have a need for concrete solutions, we want to hear about your project. Please contact us online or call us at 919-876-5155.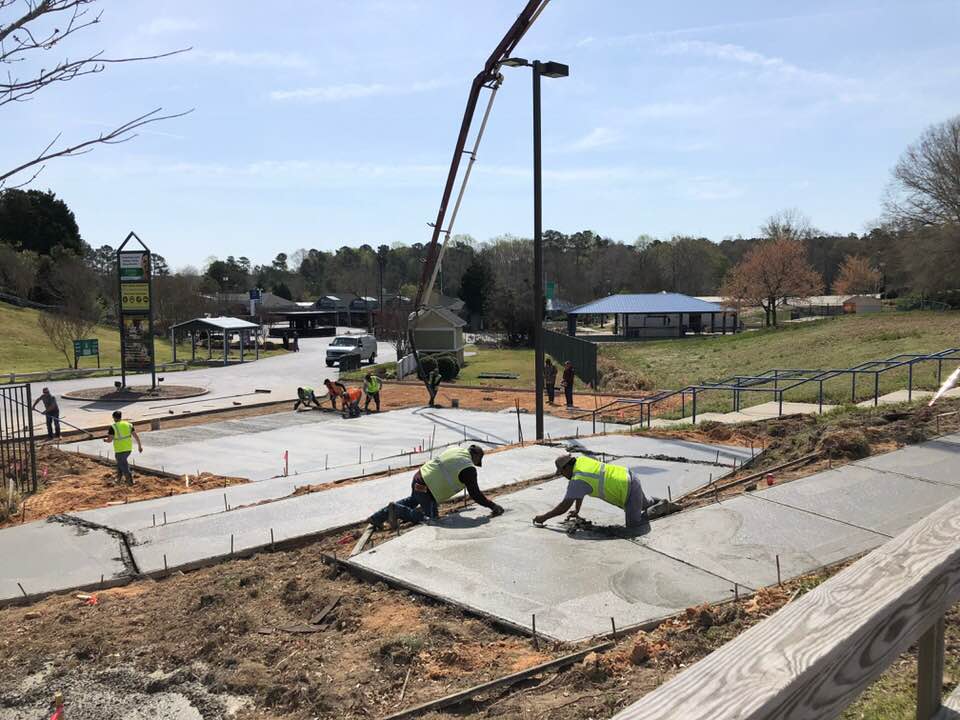 Share Us, Choose Your Platform!
Capital City Curb
&
Gutter