Raleigh NC
Custom Outdoor Patio Builders
Residential Outdoor Patio Contractors | Raleigh NC
If you are looking for a top of the line patio builder or patio contractor in Raleigh, NC, look no further than Capital City Curb & Gutter.
Things To Consider When Hiring Custom Outdoor Patio Builders
Concrete patios are the perfect solution to sanctuary for outdoor living whether they are connected to the home or in a more optimal location on your property. There are some things to consider when thinking about creating a custom patio for your outdoor living area.
Capital City Curb and Gutter would like to build a patio well-suited to your needs including:
Outdoor Dining
Entertaining
Sunbathing
Additional Living Areas
Some important things to consider when determining the optimal location for your outdoor patio are:
Proximity To Your Home
Available Space
Exposure to Sun and Shaded Areas
Views From the Location
Potential Installation of Multiple Outdoor Patios!
Don't think of your patio as only a place to spend time outdoors. It can serve as the place for a variety of functions. The style of your patio will change depending on the activities you want it to
accommodate. Whether you want to add a paver patio or have a more traditional concrete design, our hardscaping team of professionals is ready to help you create a custom look for your outdoor patio. The products our company uses help provide lasting beauty and maximum flexibility to suit your outdoor patio needs. Let Capital City Curb and Gutter create a luxurious extension of your home by contacting us today at 919-876-5155
Stamped Concrete Patterns & Colors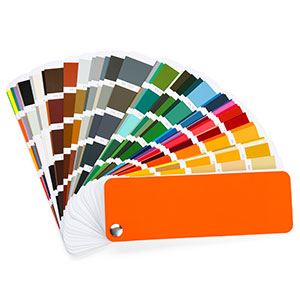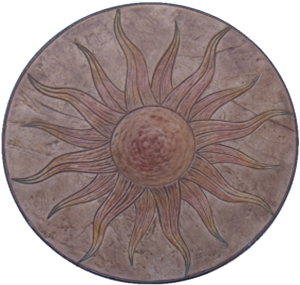 Share Us, Choose Your Platform!
Capital City Curb
&
Gutter